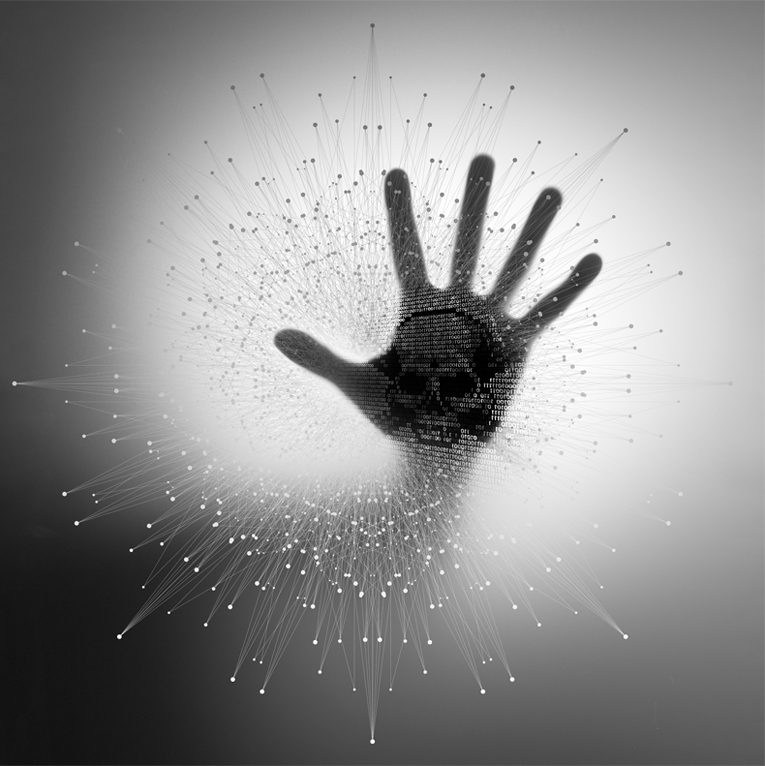 CerberRing: Ransomware's Underworld
An in-depth exposé on Cerber and ransomware-as-a-service
Cerber is a particularly malicious form of ransomware that spreads through phishing emails and encrypts users' files with advanced encryption methods. Check Point and IntSights researchers have recently uncovered the sophisticated inner workings of the Cerber ransomware-as-a-service infrastructure. Read our report or Watch the Webinar to learn about Cerber, just how large and lucrative ransomware-as-a-service can be, and how to protect against Cerber and other forms of ransomware.
Preventing Cerber and other ransomware
At the time our report was issued, we were able to provide some users with the ability to decrypt files without paying ransom. This capability is no longer available, although we will continue to search for new ways to decrypt files for victims of Cerber and other ransomware variants, and return them to their rightful owners.